• A trusted brand in Ireland since 1984 • Family Business • ISO 9001-2015
We help at every stage of your sustainable gifting journey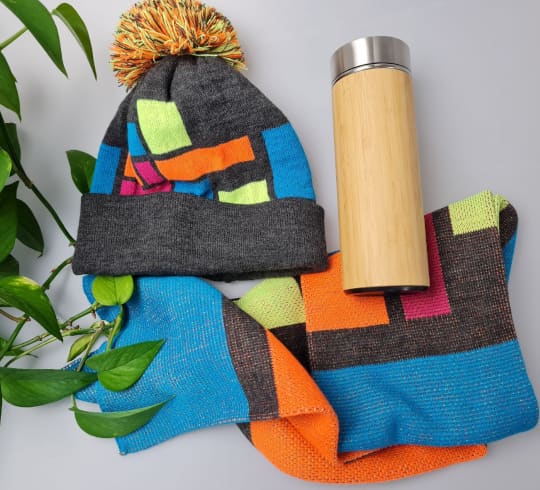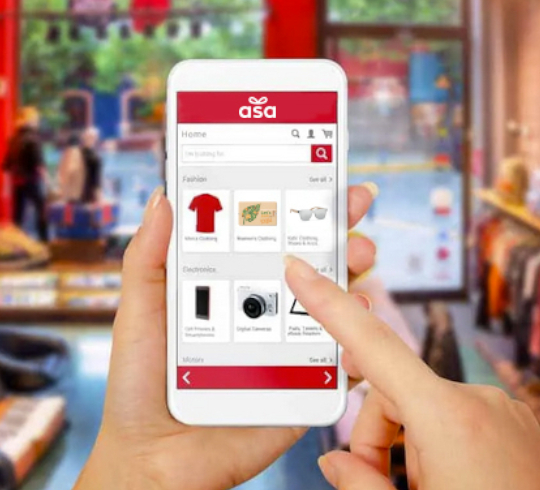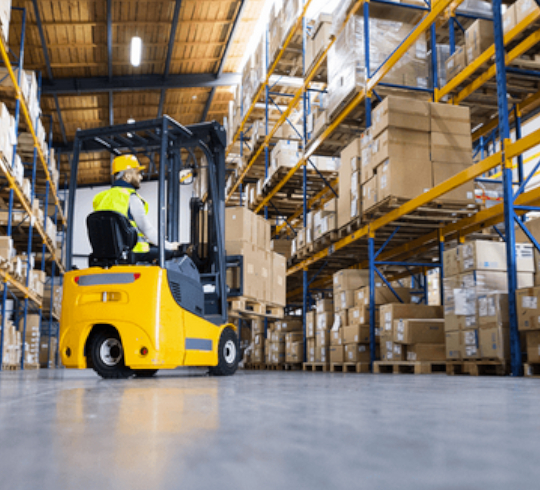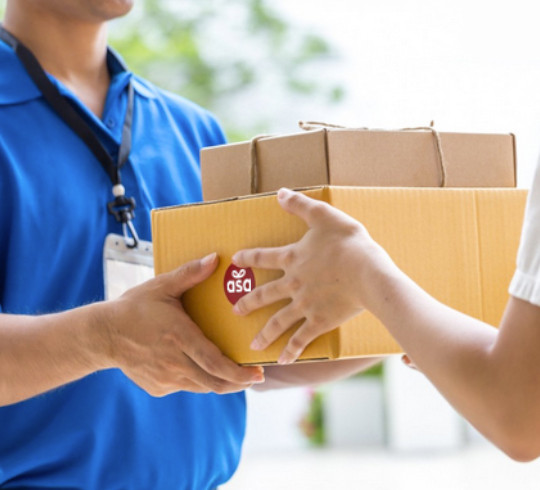 Let's talk about your gift options…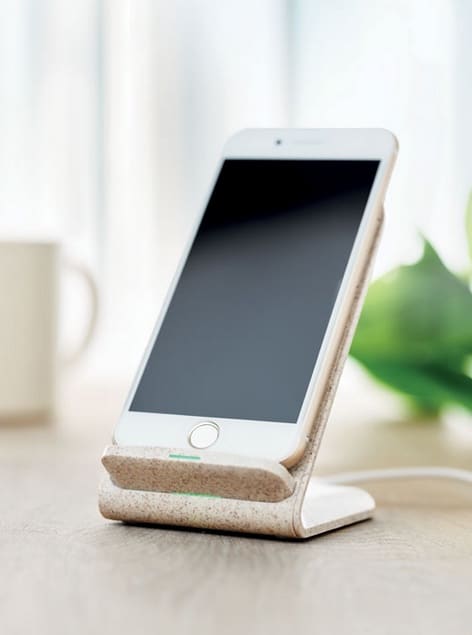 SUSTAINABILITY MATTERS
Building Sustainable Brands
At the end of the day, we help brands become better at connecting with their colleagues. We embrace your company and unique needs to help engage with greater intelligence, emotion and sincerity. We understand the importance, now more than ever, of connection. And we help you deliver that brand excellence, every single day.
We work closely with our clients and we understand there is a welcomed desire to do things better – to show your genuine responsibility to be a greener brand. That's where ASA Brands can help. Our unrivalled range of eco products (thanks to our IGC network membership) ensures that your options don't have to be compromised when you are looking for an environmentally friendly promotional product. Sending stylish, eco-friendly gifts will keep your customers loyal as well as getting your brand noticed for all the right reasons.
With increased social media coverage of the very important issue – customers expect more from brands to act sustainably and responsibly. 93% of Gen Z'ers believe that brands have an obligation to take a stand on environmental issues and nearly a third of people aged 55 and over are buying more environmentally friendly products than ever before. It isn't always easy. Delivering the perfect project, whilst ensuring it is sustainably and ethically sourced can be challenging. We can help you make the right choice – call us today.
IT SOLUTIONS FOR BESPOKE GIFTS
Curated Collections
We get into the nitty gritty of each product so you don't have to! With our incredible IT capacity, we simplify the process of personalising gifts, managing logistics of multiple orders, making curated gift options and adding on those last minute musthaves. We do the hard work so you don't have to.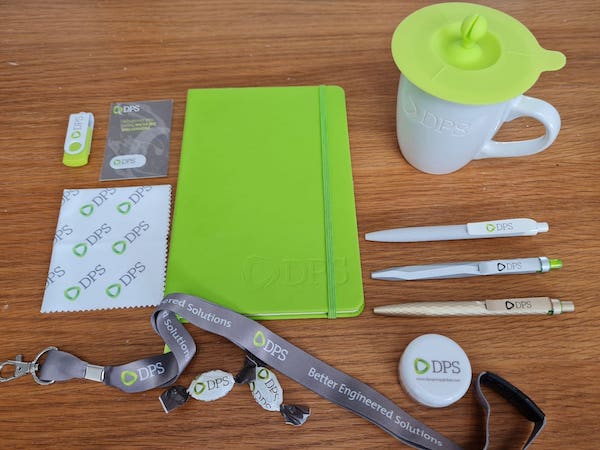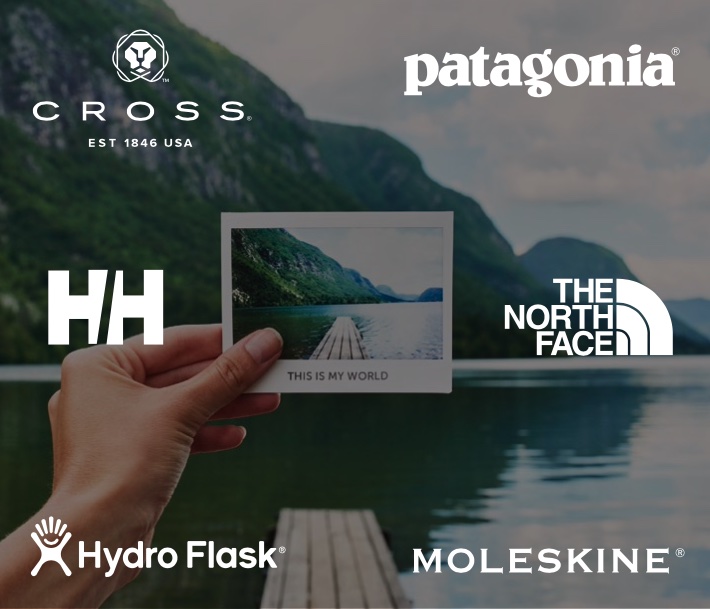 RETAIL BRANDS
Co-brand options
An increasing number of ASA clients are seeing the benefits of delivering gift experiences that are memorable and unique, and recognised as the perfect way of showing your appreciation for your colleagues. ASA strive to offer our clients unique, high quality products. Some clients choose to co-brand with a retail brand and we partner with a whole range! Talk with us today and discover the full list of our partner retail brands.
We're here to support you at every level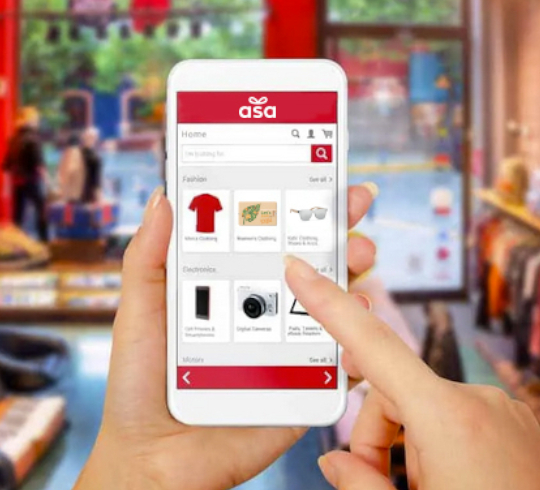 Engaging web stores
We create amazing internal web stores for our clients that have the same look and feel of online high street retail shops. Our webstores enable you to manage the complete brand experience from the look, the language, the gift selection, and quality, to the kitting, packaging, and distribution of each item.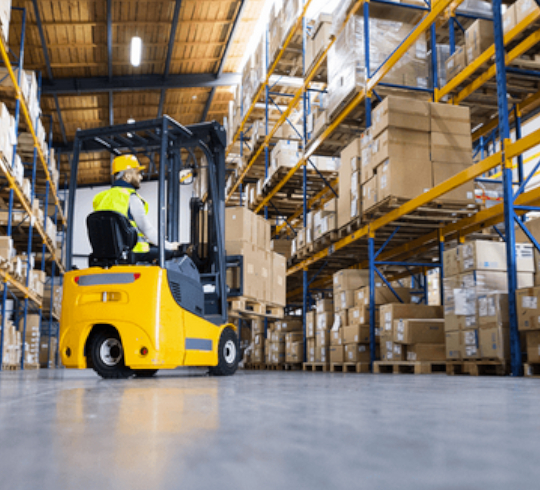 Central warehousing
Tight on storage? We got you sorted.
With our warehousing options, we offer storage, packing and distribution services, all monitored and controlled under one roof making it easy to manage.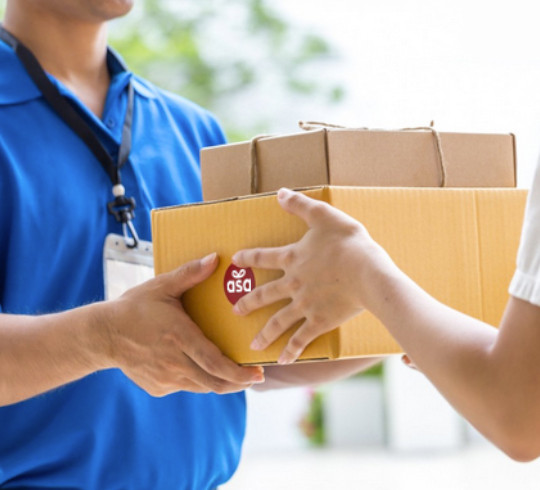 Personal delivery
We know how important your merchandise is so we go the extra mile – literally! We ensure each product is shipped expediently, efficiently and with close monitoring.
Our team manage customs and duty requirements to ensure all items meet local import legislation. We select the best local delivery service so all goods are delivered on time and in one piece.
Our global IGC network helps deliver unique gifts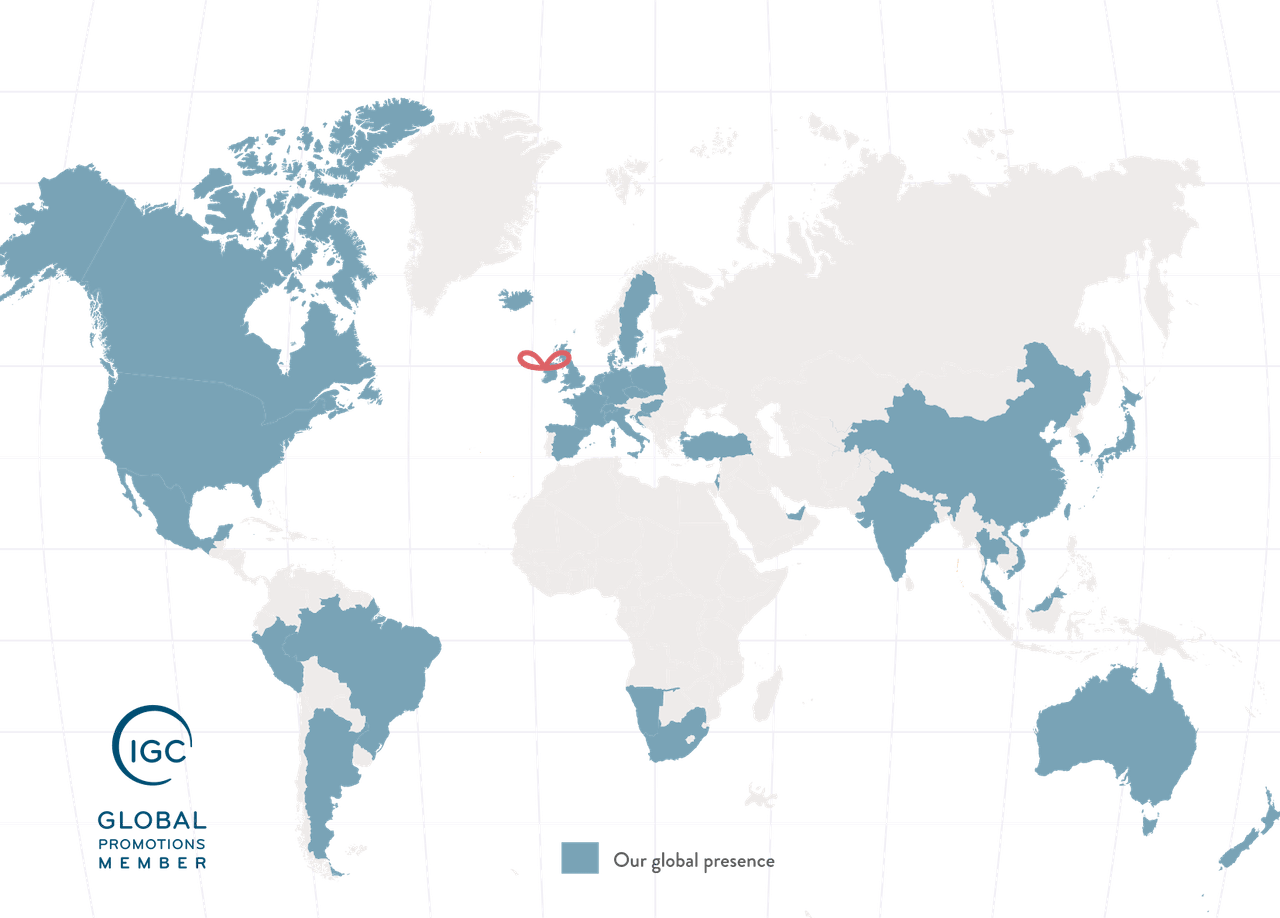 The IGC Group is an international partner network comprising 55 companies in 49 countries on 5 continents. As a member of IGC, ASA uses this network to procure and distribute promotional merchandise, as well as for global customer management. If you are a large company with multiple offices around the world, contact us and we will find the most suitable solution in the countries where we operate.