With nearly 40 years of experience in the industry of corporate gifting, we've learned a thing or two about the power of connection…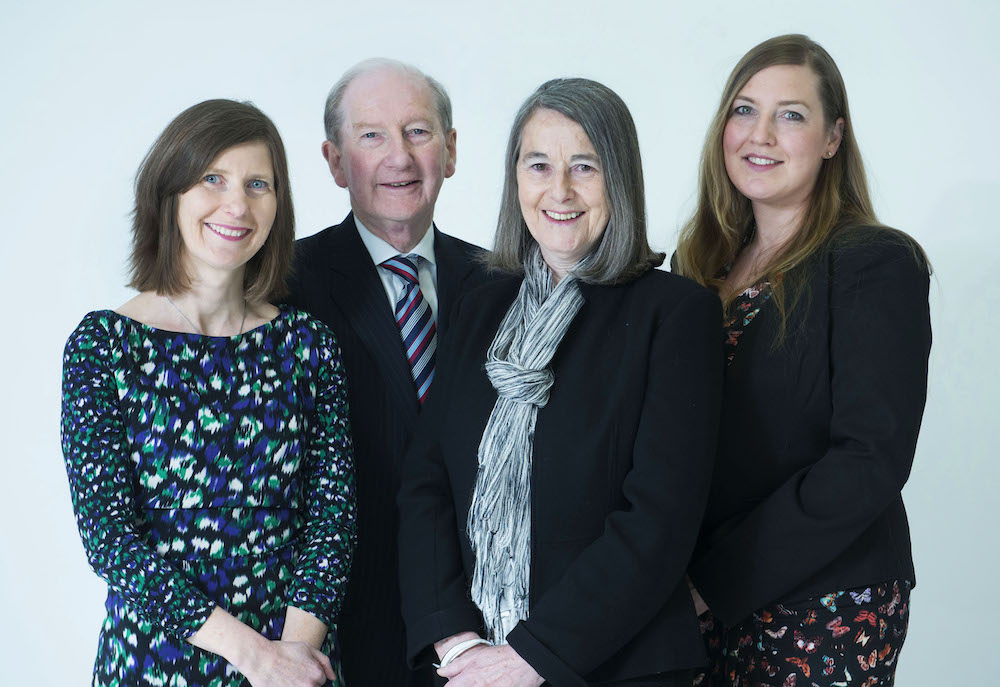 OUR BEGINNINGS
A Sustainable Answer…
Aodh and Judith Bourke established ASA Marketing in 1984 with the goal of providing A Simple Answer to the problems many clients face promoting their businesses – remote brand engagement. By associating their companies with high quality products and services (sourced by ASA) which could be sent to their staff or clients, they were able to deliver memorable brand experiences. Nearly four decades on, our family-run business continues to be the trusted choice for brand engagement, with sisters Michelle and Caroline now taking the helm and steering the company forward with that well-known dedication to quality of service with Sustainability at the fore.
ASA Brands is now A Sustainable Answer for Corporate Gifting!

1984
ASA established by Aodh & Judith Bourke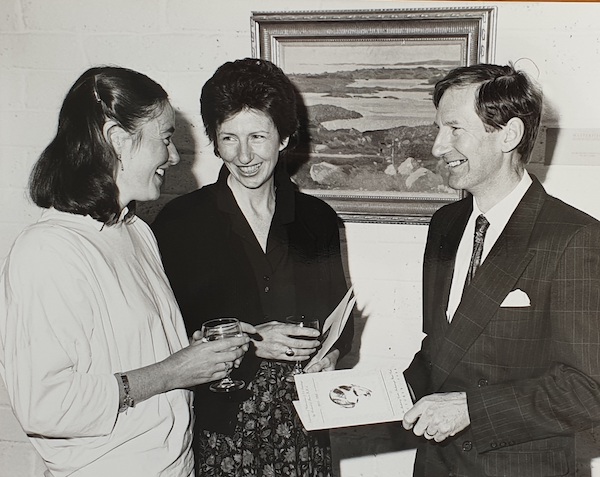 1989
Opened Dublin Office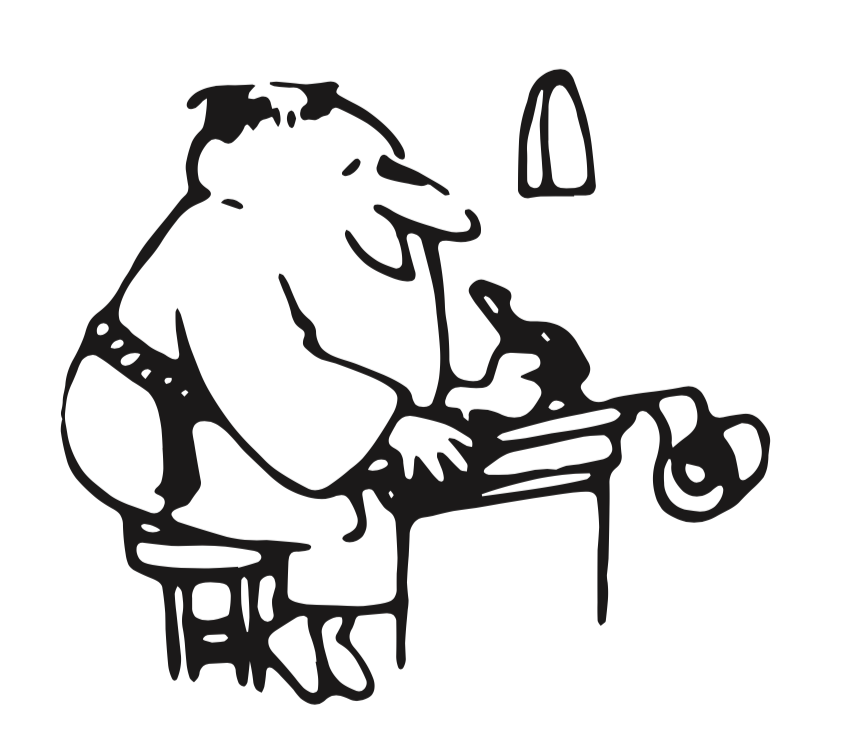 1994
Michelle Johnson joins
1998
ASA logo introduced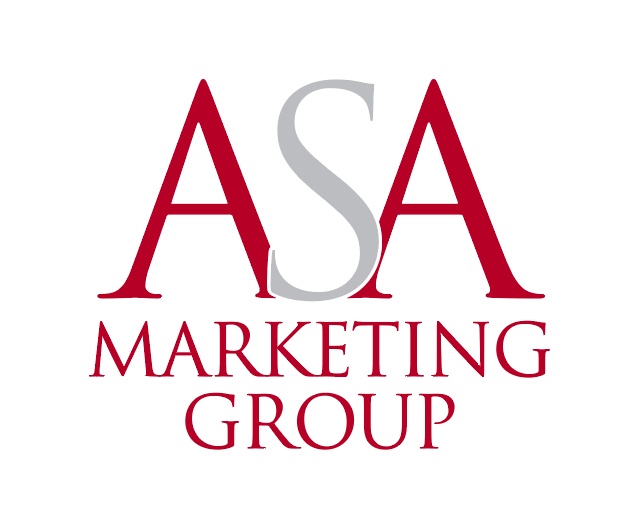 1999
Opened Lisburn Office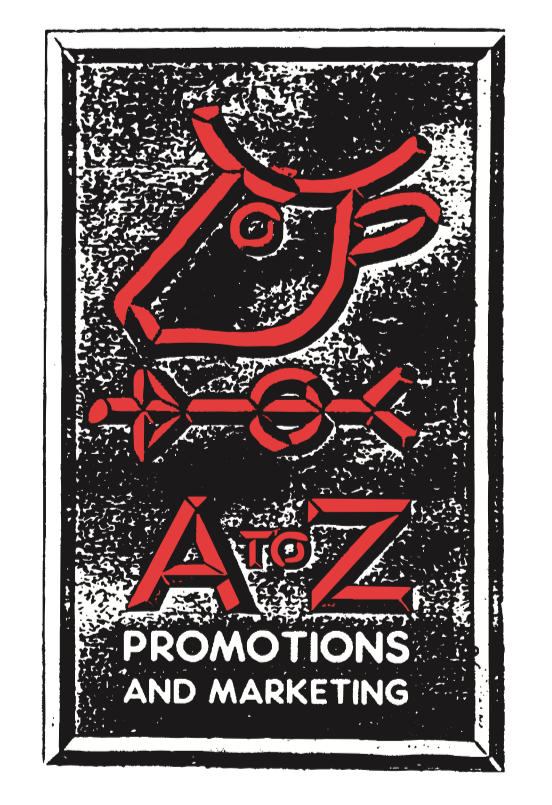 Opened Lisburn Office – acquired A to Z Promotions Lisburn
2003
Caroline Bourke joins
2007
New ASA logo introduced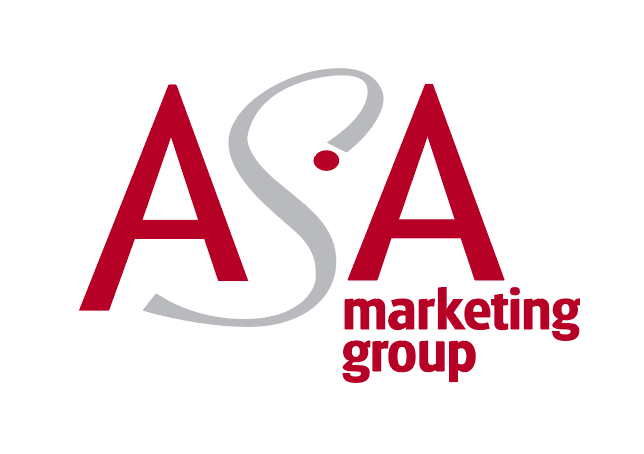 2009
ASA celebrates 25 years and joins IGC Global Promotions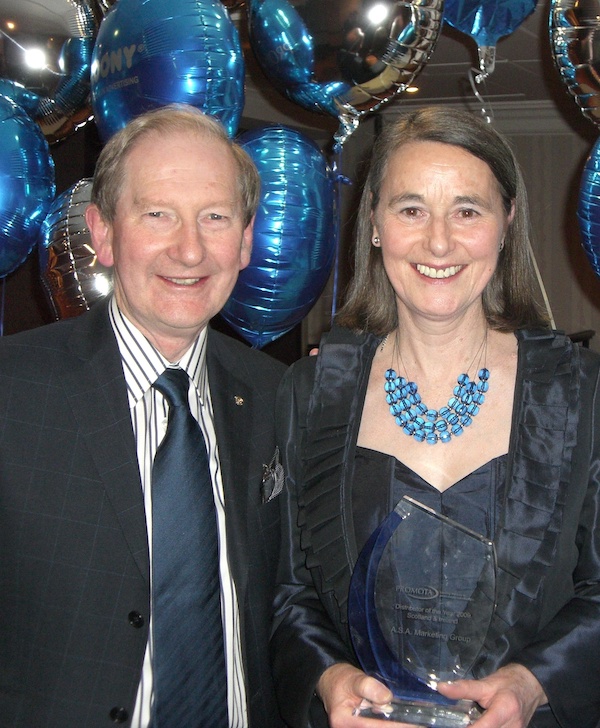 2009 – ASA celebrates 25 years and joins IGC Global Promotions
2011
ASA Group creates ASA Marketing & ForWare Limited
2015
ASA celebrates 30 years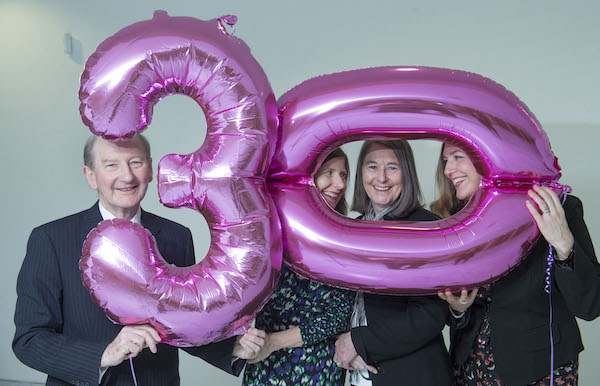 ASA celebrates 30 years & appoints Michelle Johnson as CEO and Caroline Bourke as Sales Director
2017
Michelle wins Network Women in Business National Award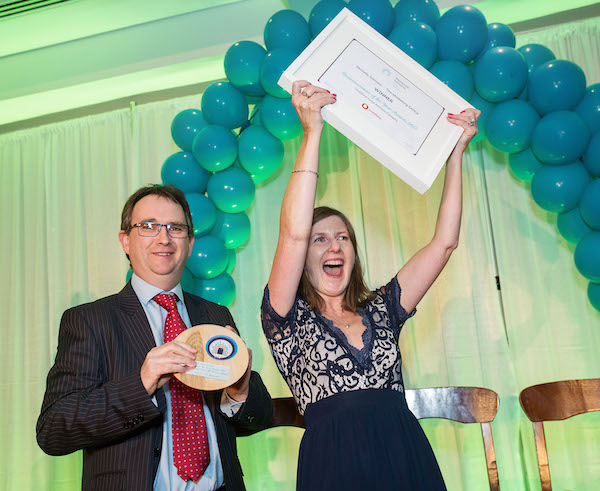 Michelle wins Network Women in Business National Award & is appointed to the IGC Global Promotions Board
2019
Business All Stars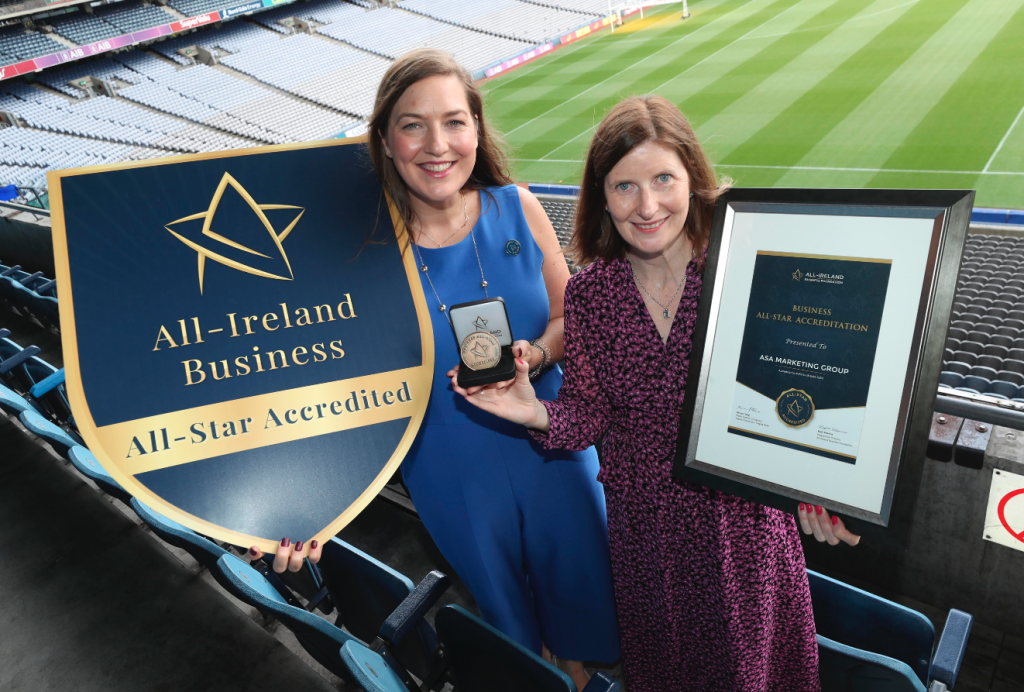 2021
ASA rebrands!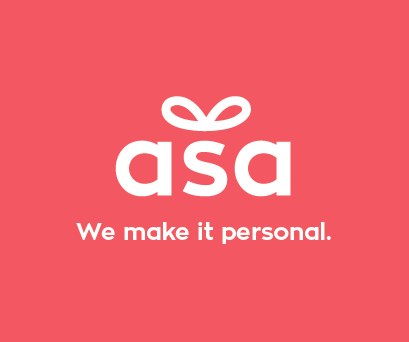 OUR COMMITMENT
A vision for how things should be
At ASA, we understand that every brand is different and needs to connect to its teams in a unique and personal way. We go the extra mile to find truly unique and sustainable gifts that connect and align with your brand values. We are dedicated to providing your company with meaningful gift experiences on time and within budget. Think of us as your Brand Experience team – an extension of your marketing department. We care just as much as you – if not more – about delivering brand excellence.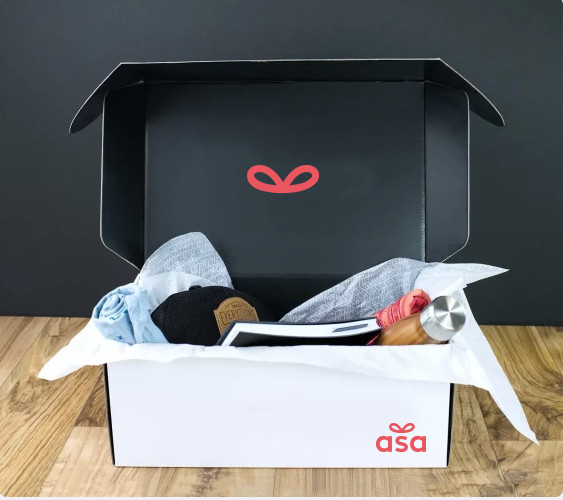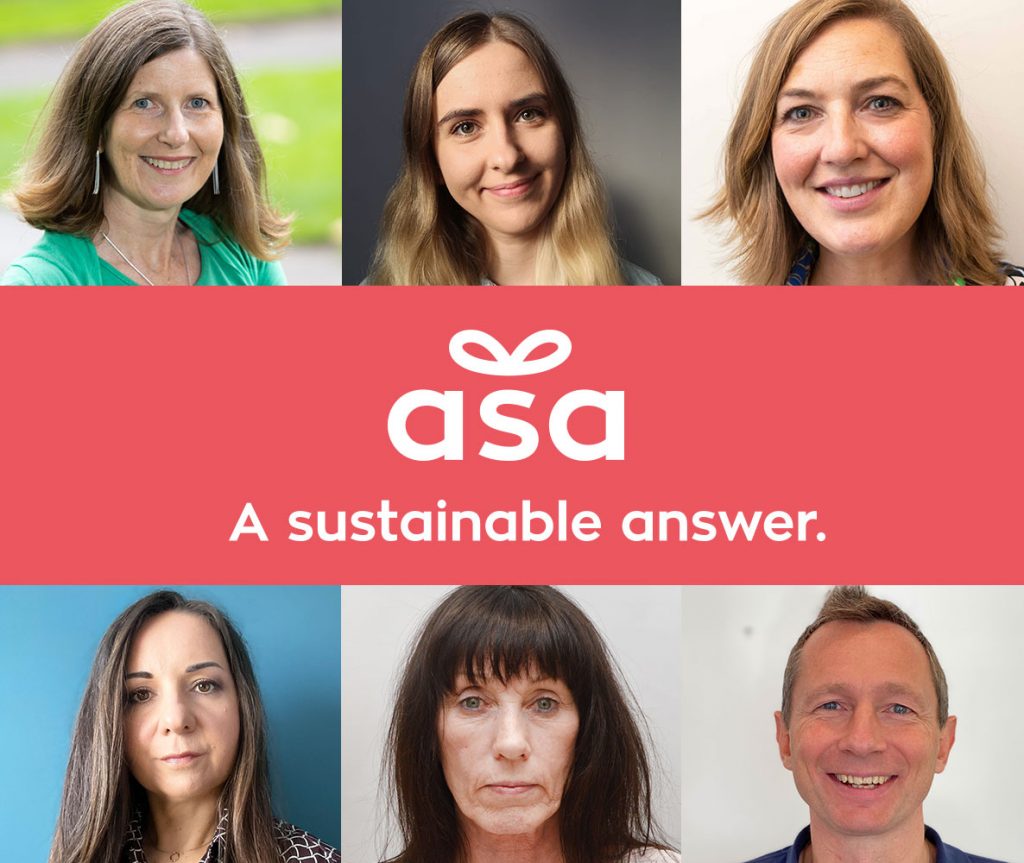 OUR TEAM
Think global, act local
Working with ASA, you will have a personal account manager who will become more than an advisor – they will take time to truly understand the unique way in which you need to engage with your team and will seek out the products that best connect on a local level, whilst onboarding out across continents.
Meet the team.
WHY WE DO IT
From our family to yours
We are passionate in all we do – the dedication in getting you the perfect unboxing experience really does bring a smile to our faces! We are human, we care. We take delight in ensuring you have a completely joyful experience working with us and enjoy all aspects of the ASA family. Starting as a 100% authentic Irish family set up in 1984 and still going strong, we believe that counts for something. We build meaningful relationships with our clients (some going on for over 30 years) and see you as part of our extensive family network.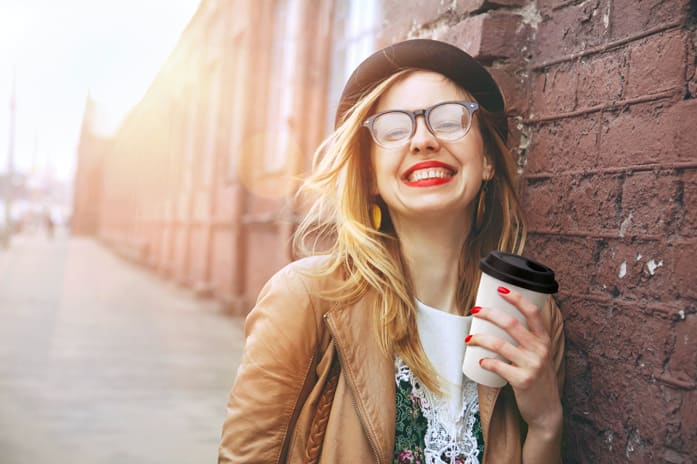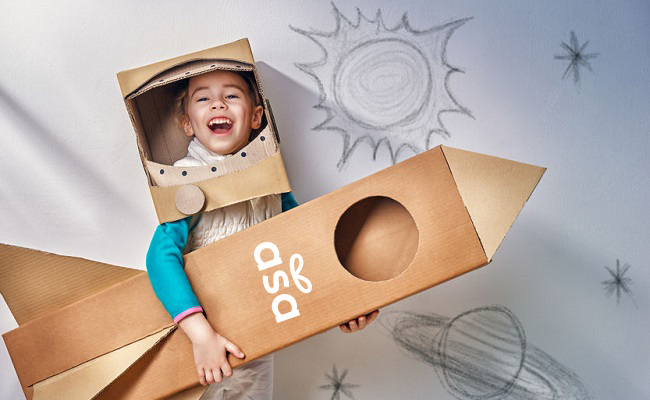 INFINITY AND BEYOND!
Focused on the future
We are dedicated to innovation – both in our IT systems and the products and services we provide for our brands. Becoming an ASA brand means having a team working for you using cutting- edge tech, pioneering logistics and global delivery systems. We hunt out the best up-and-coming sustainable products, create style guides for future seasons and check the carbon footprint of next seasons' must haves – all to ensure you are future-proofed with your team engagement for the year ahead. There Is always an eco-alternative!
Need a hand finding what you want? Schedule a call with a brand advisor – we're here to help, and quote!